About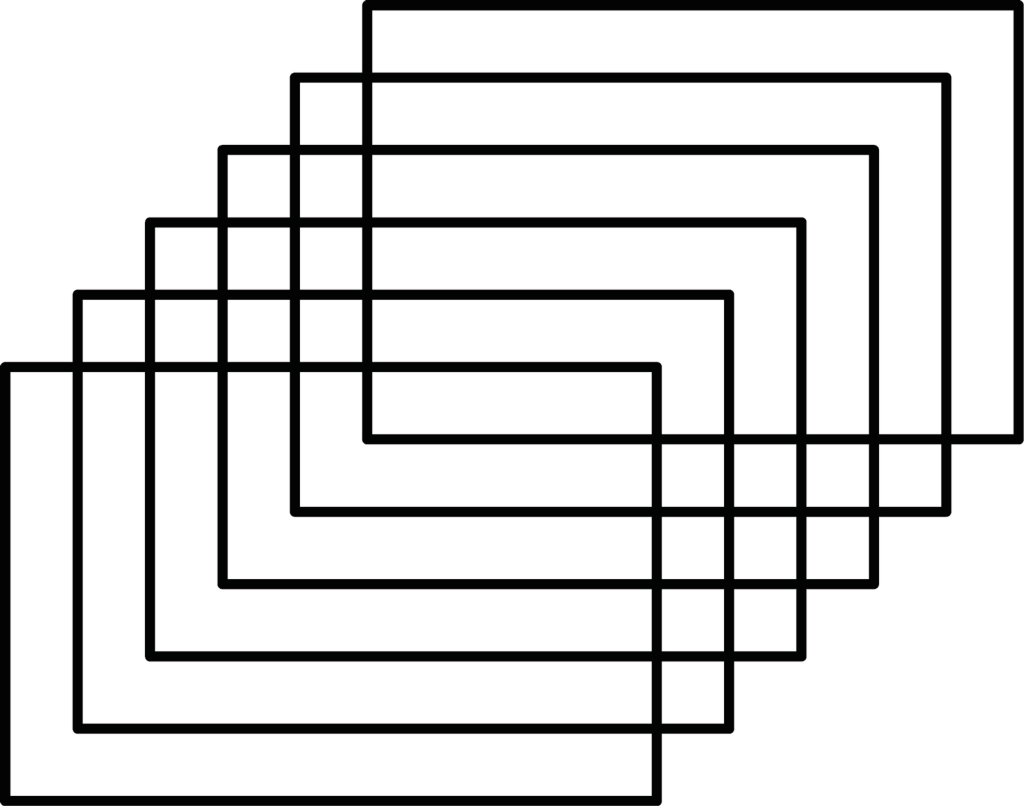 Continuous Drift is a public sound installation by Sven Anderson featuring contributions from 33 artists and collectives, located in Meeting House Square in the Temple Bar region of Dublin, Ireland
Anyone visiting Meeting House Square can use their smartphone, tablet, or computer to select sound works from the contributing artists to play back in the square, for everyone to hear.
Using this interface (the website you are currently browsing) is easy.
BROWSE: From the main menu, you can browse all of the available works listed by artist, featured image, or composition title.
PLAY: Once you have found a work that you would like to hear, the play button underneath the work's image will trigger it to play back in the square. Some pieces have more than one section to choose from - these will prompt you to make a selection.
VOLUME: Use the control button on the menu to access the buttons to change the volume.
STOP: Use the control button on the menu to access the button to stop the installation.
If you are not in Meeting House Square, some of the functions of the site will be disabled - but you can still read about the artists and works that are featured in this project.
While it is playing back a piece, Continuous Drift remains open to others, inviting interruptions, alterations, and changes of course. At any point, anyone can use their phone to select another piece to play in the square, adjust the volume of the work that is already active, or return the space to 'silence'. In this fragile situation, no one person is ever in control.