Karl Burke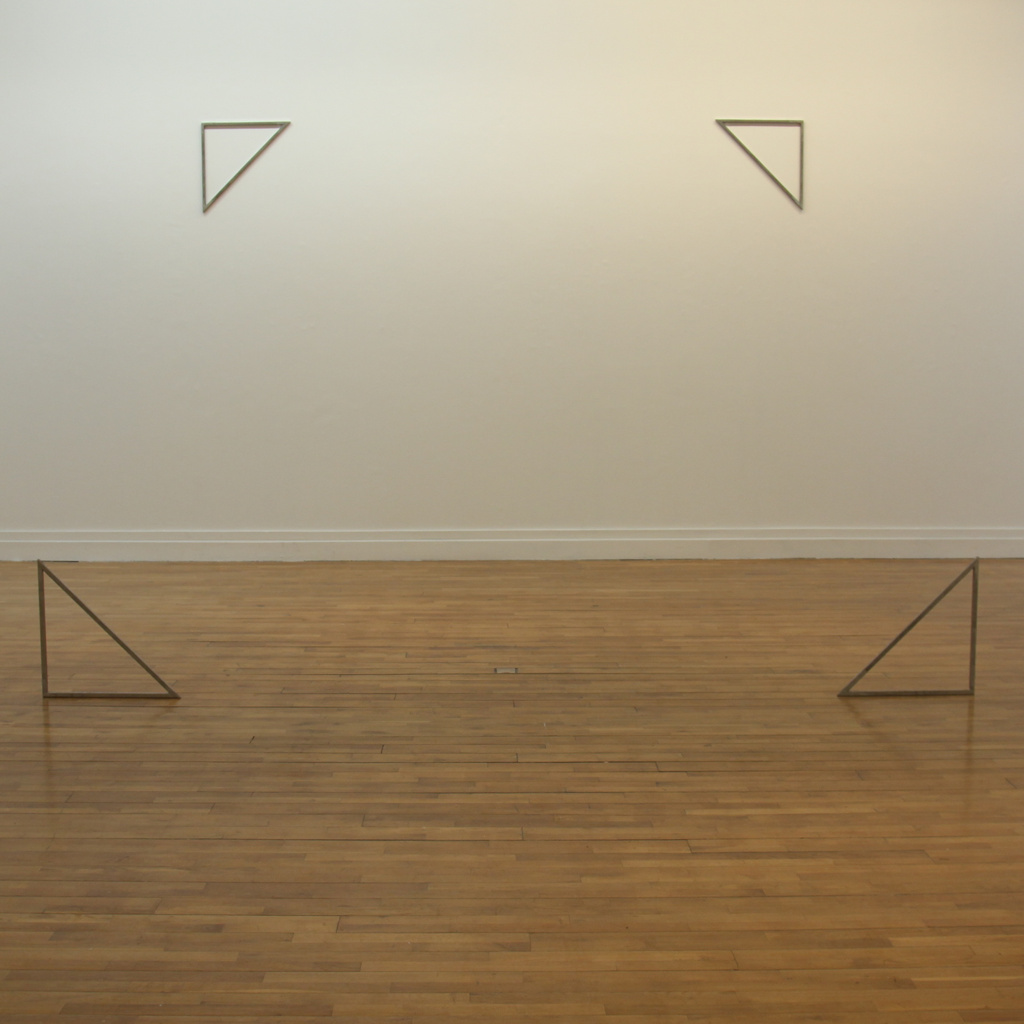 Arrangements
Arrangements is a four channel sound work, which uses the sound of the piano as its source audio material. This piece was conceived of in response to the particular architectural and spatial qualities of Meeting House Square. Over the course of fifteen minutes, the piece wanders around the speaker system, the sound of each key playing through an individual speaker. This loose musicality is punctuated by a form of harmonic meeting where the sounds are layered in a more concrete way.
This peak and trough, push and pull, expands and shrinks the space – almost like a pulse.
Karl Burke (b. Sligo, Ireland, 1974) is a visual artist who lives and works in Dublin. He graduated with a diploma in Fine Art followed by a degree in interactive multimedia from the Institute of Art, Design and Technology, Dun Laoghaire. Recent shows include The centre for dying on stage # 1 (Project Arts Centre, Dublin), and The Air They Capture Is Different (The MAC, Belfast). Other shows include The empty set (Maria Stenfors, London), In to the Light (Hugh Lane, Dublin), Time out of Mind (Irish Museum of Modern art, Dublin), and the solo show Taking a Line (Leitrim Sculpture Centre, Manorhamilton). He has also shown in a number of galleries and institutions internationally, including a residency and exhibition in the Mattress Factory in Pittsburgh in 2010. Burke also produces music under the name Karl Him and has produced a number of soundtracks for theatre and film. His music has also appeared on the Irish films What we leave in our wake and Silence by Pat Collins.