Bik Van der Pol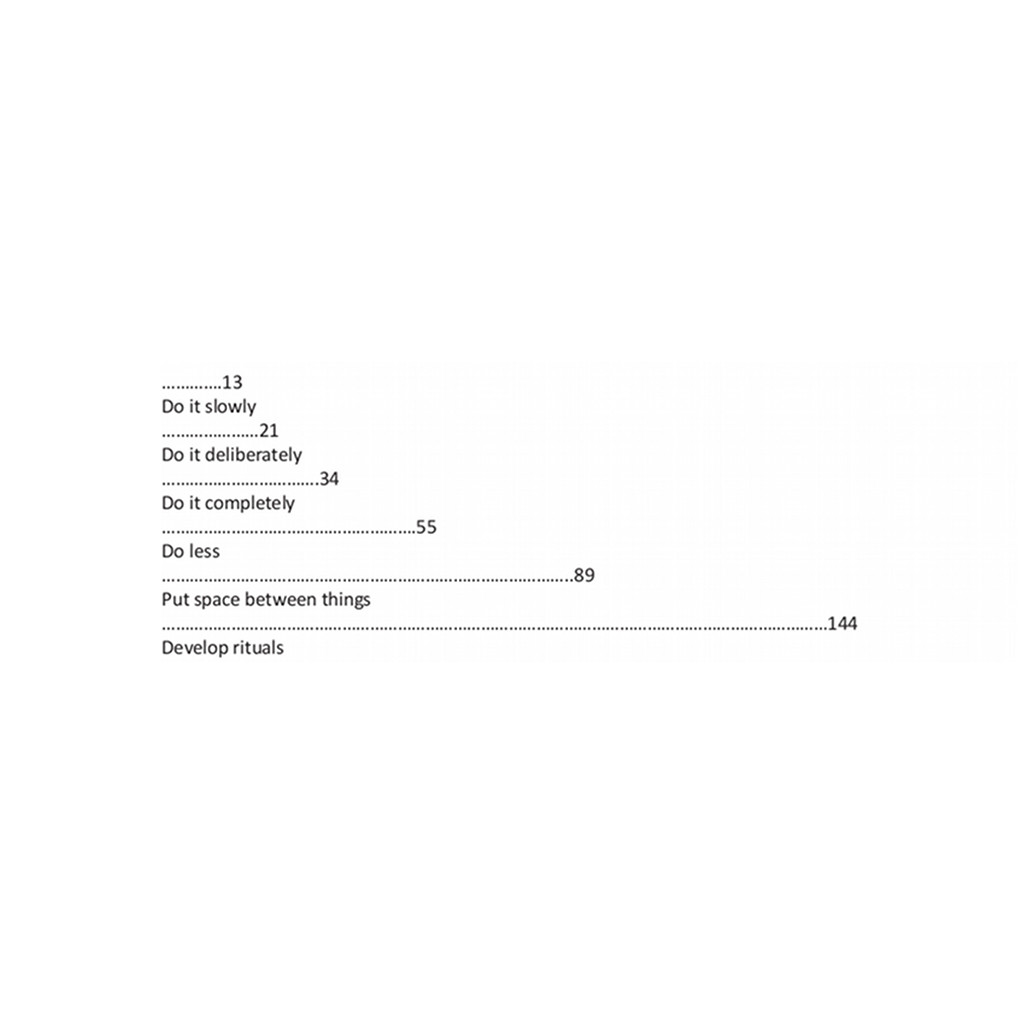 Do One Thing at a Time
We made Do One Thing At A Time in 2012 for Stoppage, a show curated by Liam Gillick in CCS Bard at the Hessel Museum (NY) in which he invited several artists to make a sound work. This iteration of Gillick's project drew poignantly from Duchamp's 3 Standard Stoppages. As Duchamp described the feeling of liberation that accompanied the gesture of his seminal work, he claimed: "When you tap something, you don't always recognize the sound." This quote served as a prompt for the collection of soundworks that together made up Stoppage.
The sentences of Do One Thing At A Time are derived from /loosely based on essential Zen rules. The work was produced following our instructions, according to a script written by us. The instructions were:
needed: a good quiet and clear voice.
record this in a recording studio,
so there will not be other sounds.
open the metronome on your computer:
http://simple.bestmetronome.com/
put it on 60
volume all up.
turn the little button on the right
start reading the score.
quiet, tempo in pace with the metronome.
count the seconds between each sentence
……8
next
………….13
next
………………………21
next
…………………………………..34
next
…..etc.
duration: circa 60 minutes, then loop from A.
Liesbeth Bik (born 1959) and Jos van der Pol (born 1961) have been working together as Bik Van der Pol since 1994. Their multilayered practice is concerned with the knowledge-production potentials of art and research, and they seek to create platforms for communication and exchange in their projects. Bik Van der Pol often work on location, use, reuse and reactivate the work of others — be they from the world of art, journalism, media or history — and confront the visitors with situations in which they themselves have the last word.