Dawn Scarfe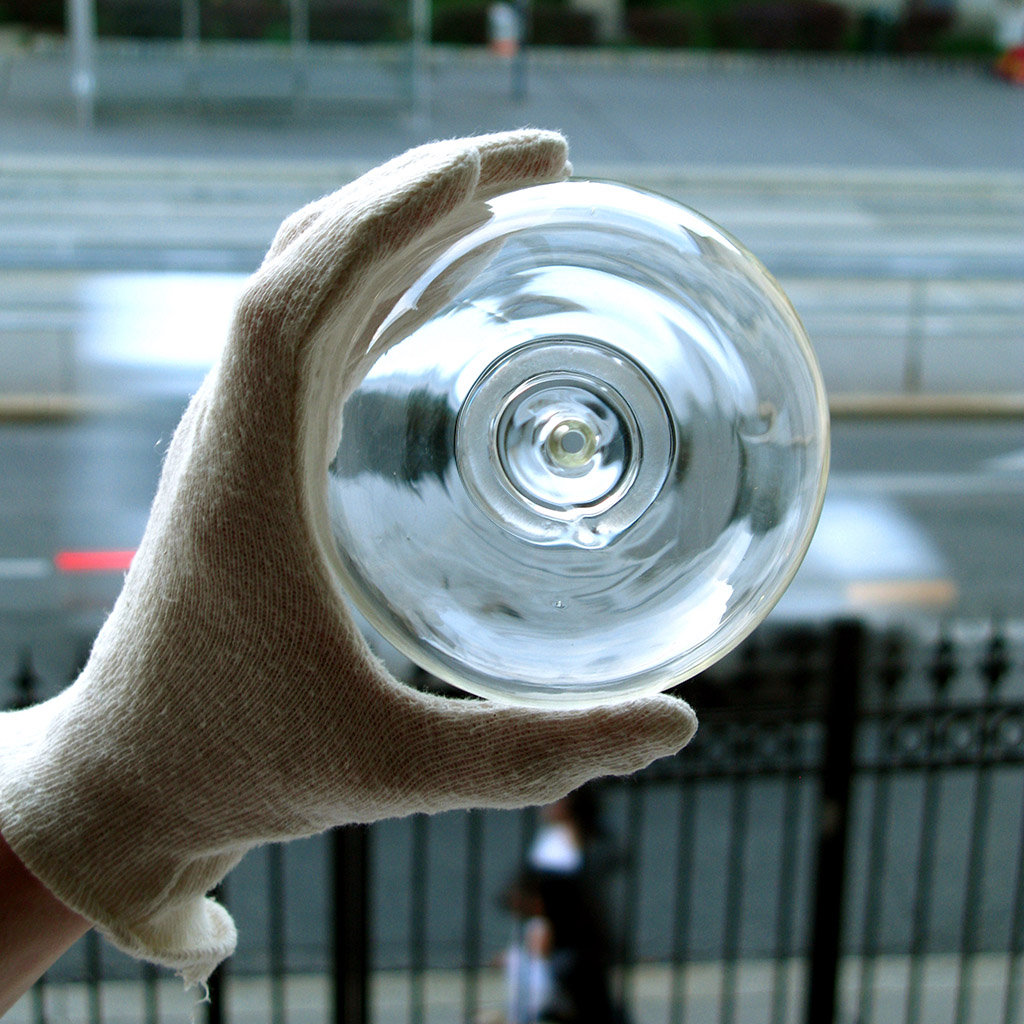 Do You Hear What I Hear?
A haunting Aeolian sound collected by eight acoustic glass filters placed at the side of a busy road. Each spherical filter or 'listening glass' was tuned to a particular musical note, and can be used to seek out unlikely musical detail in the sound of urban streets.
This piece was originally presented in the TONSPUR passageway in Vienna in November, 2010.
Dawn Scarfe has recently been sleeping in the woods as 'Embedded' Artist in Residence with The Forestry Commission England and Sound and Music.