Jed Speare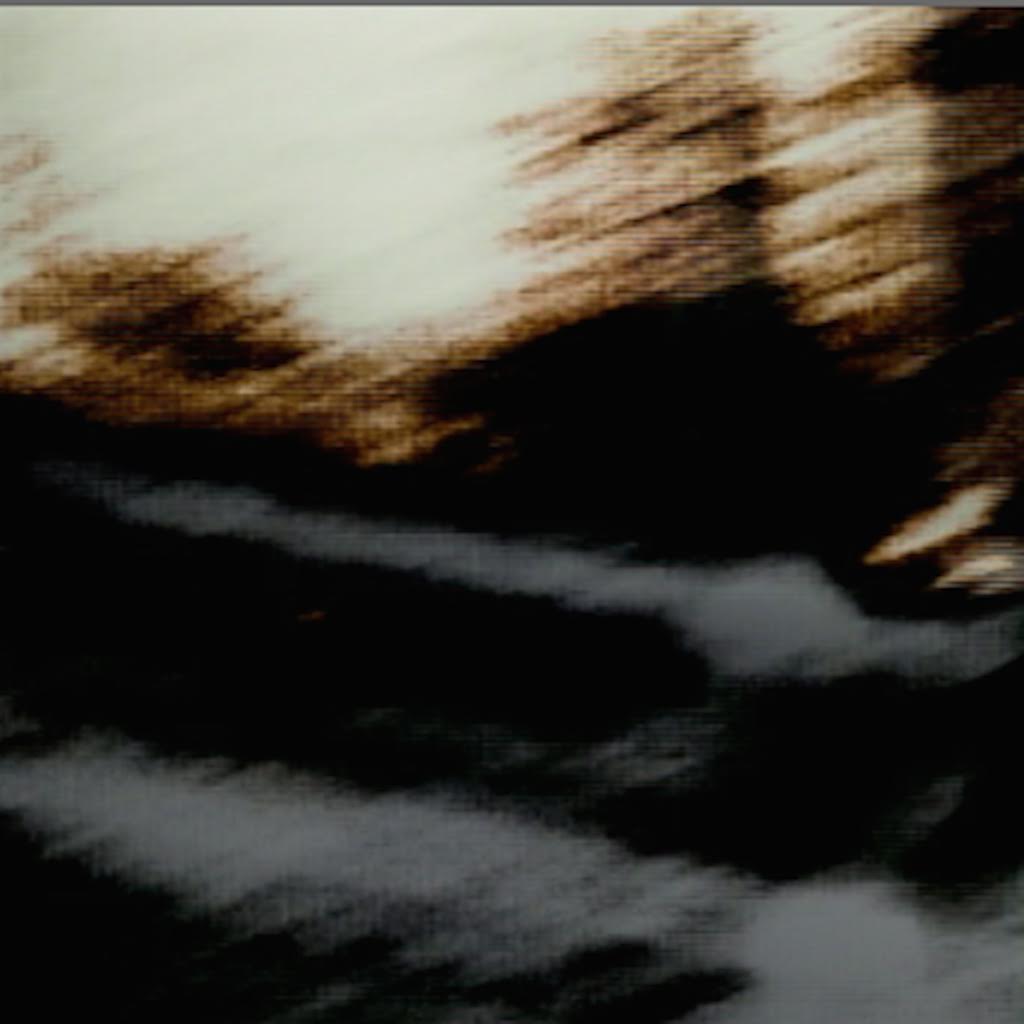 Inter Alia
As a young boy, and even now, I experienced sounds and music as visceral environments, while at the same time seeing them in my mind's eye as architectural planes. I am mentioning this because, inter alia, I can imagine now that these planes also float and change together, forming waves: from massive waves of turbulence and vibrations, to smaller gestures here, saying hello and goodbye.
My work is exclusively derived from field/location recordings that are often edited, manipulated, and transformed well beyond their original sound and context, and often even beyond my memory of the original still. In this process, these kinds of sounds invite their own continuous drift as they emerge out of the recording and into the transformative and combinatory phases, often with long gestation periods and desultory stances. They pool like eels on the ocean floor and move about slowly, as they wish, in the dark knowledge of their depths until they discover their chains of affinities and move closer to them, eventually finding them.
Jed Speare is a multidisciplinary artist who has presented sound art and multimedia internationally for over thirty years. He studied at the Sonic Research Studio of the World Soundscape Project in Vancouver in 1978, and is the creator of Cable Car Soundscapes (1982) on Smithsonian Folkways Records and Sound Works 1982-1987 (2008) on the Family Vineyard label. He has an extensive background working in other media such as video, experimental theater and performance art, public projects, choreography, electronic imaging, and writing. He is a founding member of the New England Phonographers Union and is on the Board of the American Society for Acoustic Ecology. He has been a member of the Mobius Artists Group since 1995 and served as Director of Mobius and another Boston alternative arts space, Studio Soto, for a combined twenty years.