Danny McCarthy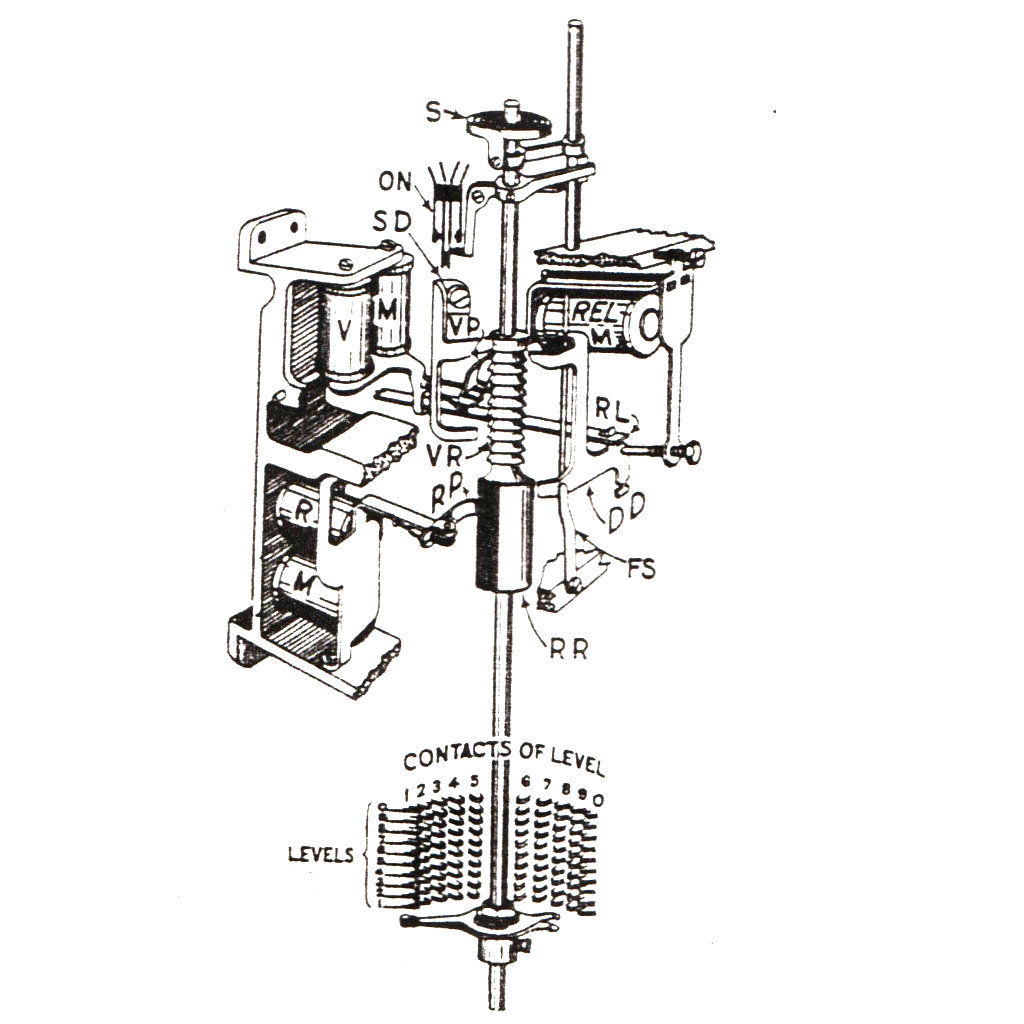 Step by Step by Step
This work is comprised of field recordings made many years ago when the nearby building Crown Alley operated as a Step By Step telephone exchange.
Step By Step was an analogue type of telephone system where all the equipment was mechanical and created sound. Depending on the time of the day, the sound varied from loud when busy with business etc. during the day to quieter late at night.
The sound came from the open windows of the building and filled the surrounding streets. It became the sound mark for the area, so thirty to forty years ago you could sit and listen to this in real time near where you are now.
Danny McCarthy has pioneered both performance art and sound art in Ireland and continues to be a leading exponent exhibiting and performing both in his home land and abroad. He is a founding director of Triskel Arts Centre and of the National Sculpture Factory and is a director the Sirius Arts Centre Cobh as well as curating numerous exhibitions and projects including Sound Out (with David Toop), Bend It Like Beckett, Sonic Vigil, Just Listen plus many more. In 2006 he founded The Quiet Club (with Mick O Shea) a floating membership sound (art and electronics) performance group and has performed and presented works all over Ireland and also Europe, China, Japan, USA and Canada.