Taylor Deupree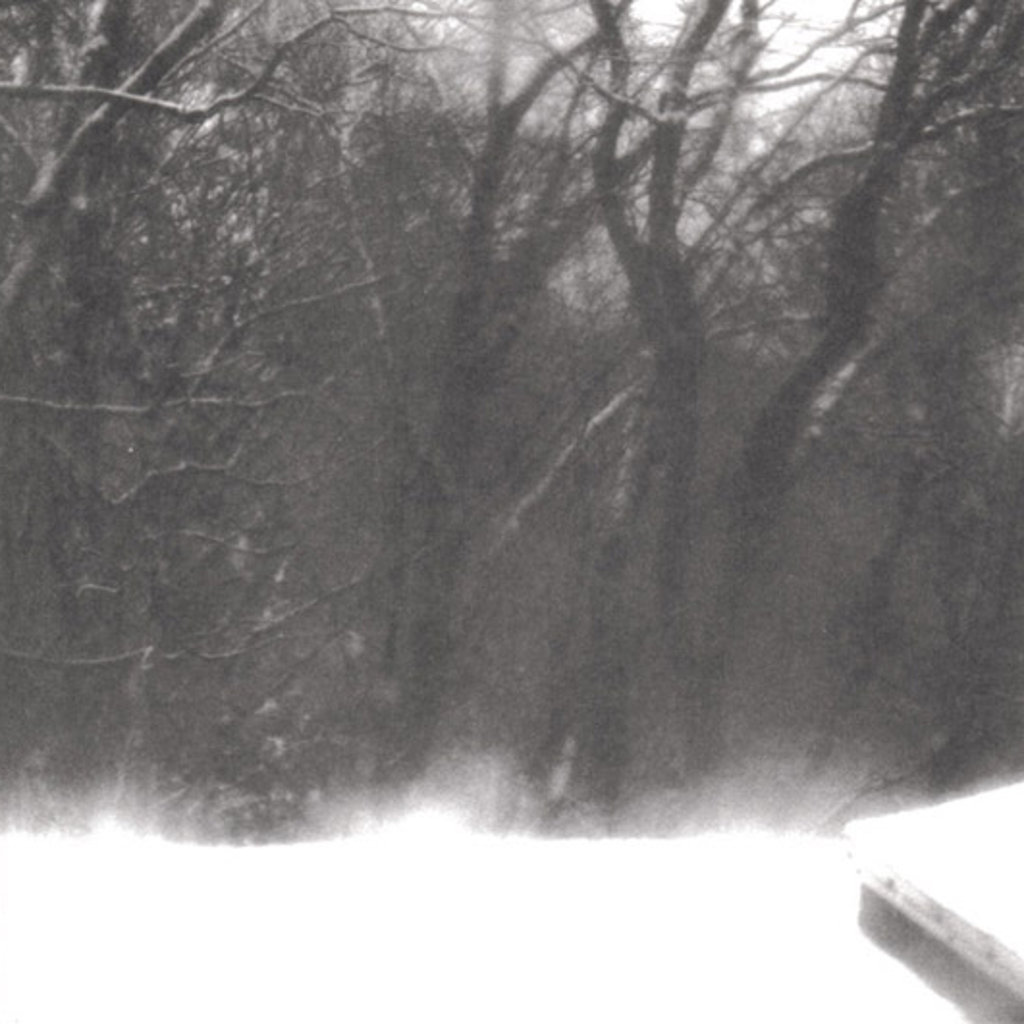 Northern
The inspiration behind Northern (including its music, title and photography) comes from Deupree's relocation from the heart of urban activity in Brooklyn to the tranquility of the forest in upstate New York. Inspired by nature and the winter during which it was created, Northern, like much of his recent work, explores Deupree's interest in stillness and a slowed sense of time. Through quiet textures, subtle movements, faint loops and echoes, it was his goal to create the type of music that comes naturally to him while also highlighting the input from his dramatic new surroundings.
Deupree's earthbound ideas in the album are rooted in his choice of sounds and studio practices. His now-signature Kyma manipulations are still prominent, but they have been applied to improvised electric piano, melodica, guitar, and field recordings using techniques picked up from his experimental/pop collaboration with Eisi (Every Still Day, Noble Records, Japan, 2005). A careful balance is kept through the layering of synthetic source tones of basic waveforms and long, drawn-out, fragile swells. Northern is melodic, warm and introspective, forming a bed of sound that is simultaneously quiet and noisy, structured and unsettled, looping and chaotic.
Taylor Deupree is an accomplished sound artist whose recordings, rich with abstract atmospherics, have appeared on numerous record labels, as well as in site-specific installations at such institutions as the ICC (Tokyo, Japan) and the Yamaguchi Center for Arts and Media (Yamaguchi, Japan). He started out, in the 1990s, making new noises that edged outward toward the fringes of techno, and in time he found his own path to follow. His music today emphasizes a hybrid of natural sounds and technological mediation. It's marked by a deep attention to stillness, to an almost desperate near-silence. His passion for the studio as a recording instrument is paramount in his work, but there is no hint of digital idolatry. If anything, his music shows a marked attention to the aesthetics of error and the imperfect beauty of nature, to the short circuits not only in technological systems but in human perception. Though there is an aura of insularity to Depuree's work, he is a prolific collaborator, having collaborated with the likes of Ryuichi Sakamoto, David Sylvian, Stephan Mathieu, Stephen Vitiello, Christopher Willits, Kenneth Kirschner, Frank Bretschneider, Richard Chartier, Savvas Ysatis, Tetsu Inoue and others. Deupree dedicates as much time to other people's music as he does to his own. In 1997 he founded the record label 12k, which since then has released over 100 recordings by some of the most accomplished musicians and modern sound artists of our time. Many share with Deupree an interest in stark minimalism, but the label has also found room for, located a common ground with, the acoustic avant-garde, the instrumental derivations of post-rock, and the synthetic extremes of techno.