Raqs Media Collective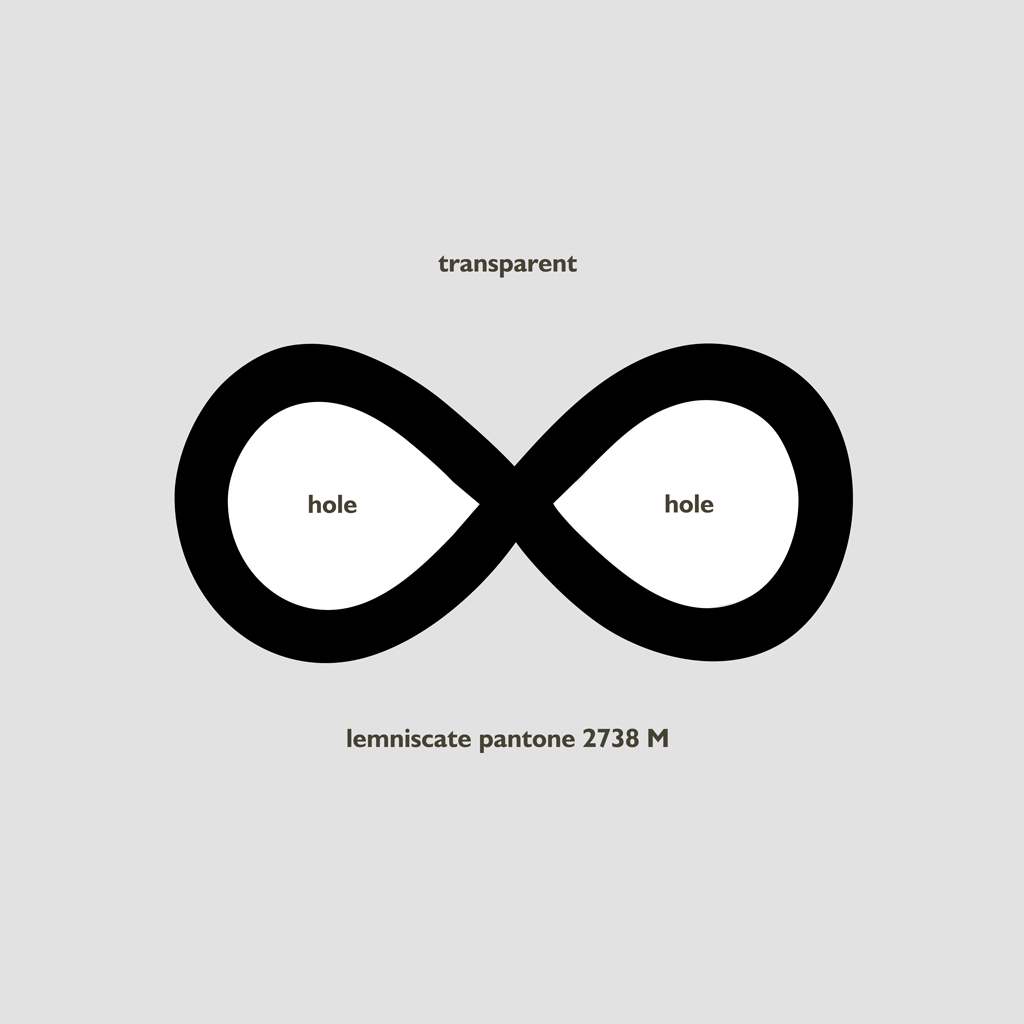 Countdown, 2014
Some years ago, when automobile workers undid an occupation of their factory by the management in the outskirts of Delhi, one of them said, 'It was as if we were seeing each other for the first time'.
This work turns these exact words, through repetition, into a series of echoing utterances that maps the way in which people all over the world found (and keep finding) the gift of solidarity and discovered the delight of mutual recognition, from Tehran to Tahrir and beyond. Spoken thus, this could be the countdown to a changing world.
The Raqs Media Collective enjoys playing a plurality of roles, often appearing as artists, occasionally as curators, sometimes as philosophical agent provocateurs. They make contemporary art, have made films, curated exhibitions, edited books, staged events, collaborated with architects, computer programmers, writers and theatre directors and have founded processes that have left deep impacts on contemporary culture in India. Raqs follows its self-declared imperative of 'kinetic contemplation' to produce a trajectory that is restless in terms of the forms and methods that it deploys even as it achieves a consistency of speculative procedures. Raqs was founded in 1992 by Jeebesh Bagchi, Monica Narula and Shuddhabrata Sengupta. Raqs remains closely involved with the Sarai program at the Centre for the Study of Developing Societies, an initiative they co-founded in 2000.