Christina Kubisch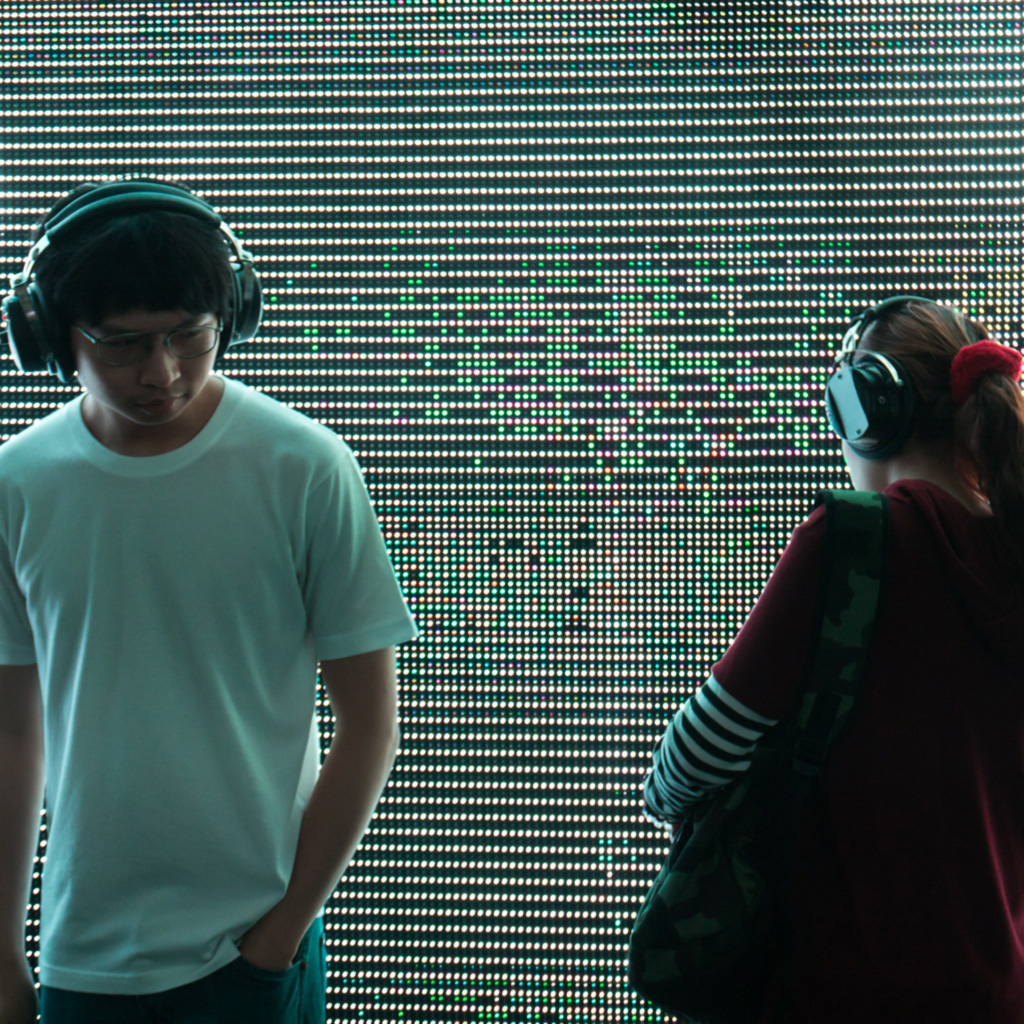 Seven Magnetic Places
This tape piece is made from electromagnetic recordings in seven different cities. They were taken in city centres, airports, server rooms, shopping malls, offices and public places in Las Vegas, Osaka, Paris, Lagos, Bangkok, Amsterdam and Kosice. The sounds are superimposed, cut and looped but not treated electronically. The composition is a portrait of the electrical and digital world around us that is as if hidden under cloaks of invisibility, but of incredible presence.
Seven Magnetic Places (2016/2017) was a commission from Muziekgebouw, Amsterdam. Photo credit: BACC; Bangkok; 2016.
Christina Kubisch belongs to the first generation of sound artists. Trained as a composer, she has artistically developed such techniques as magnetic induction to realize her installations and compositions. Christina Kubisch's work displays an artistic development which is often described as "synthesis of arts" – the discovery of acoustic space and the dimension of time in the visual arts on one hand, and a redefinition of relationships between material and form in music on the other.