Brandon LaBelle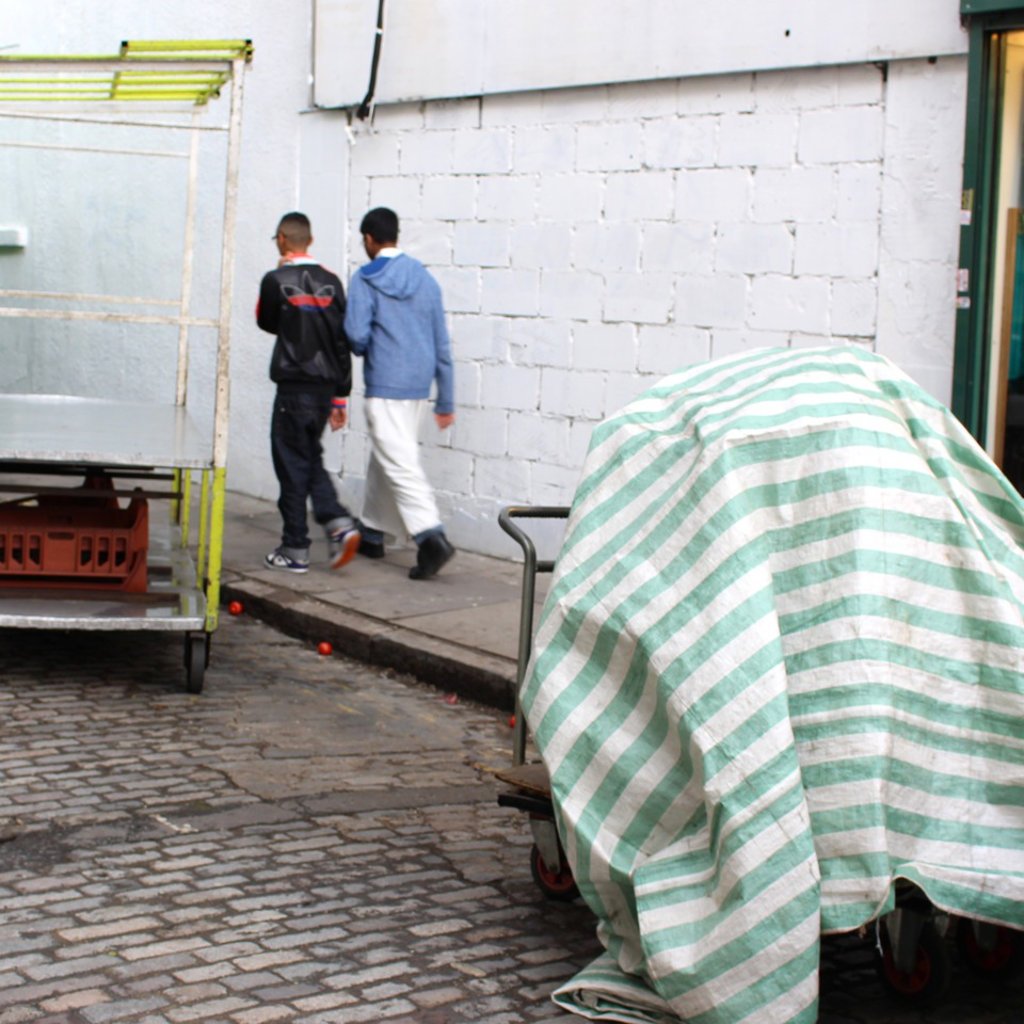 For a Creole Imaginary
the one who is full of imagination;
the one who is on the move;
the one who crosses lines, bridges gaps, is lost in the crowd;
the one who migrates;
the one who searches for connection;
the one who mis-speaks and mis-hears;
the one who dreams of palm trees, apple pie, rum and wine;
the one with a restless tongue;
the one that is always already elsewhere;
the one who transverses and interjects;
the one from the other side of the tracks;
the one who creates a new home, here and there.
Brandon LaBelle is an artist and writer working with sound culture, voice, and questions of agency. He develops and presents artistic projects and performances within a range of international contexts, often working collaboratively and in public. Recent projects include "Civic Center", La Casa Encendida, Madrid, "Sixth Housing Estate", South London Gallery, London, and "Hobo College", Marrakech Biennial parallel project. His previous books, Background Noise: Perspectives on Sound Art (2006) and Acoustic Territories: Sound Culture and Everyday Life (2010) are also published by Bloomsbury. He is the editor of Errant Bodies Press and Professor at the Bergen Academy of Art and Design, Norway.